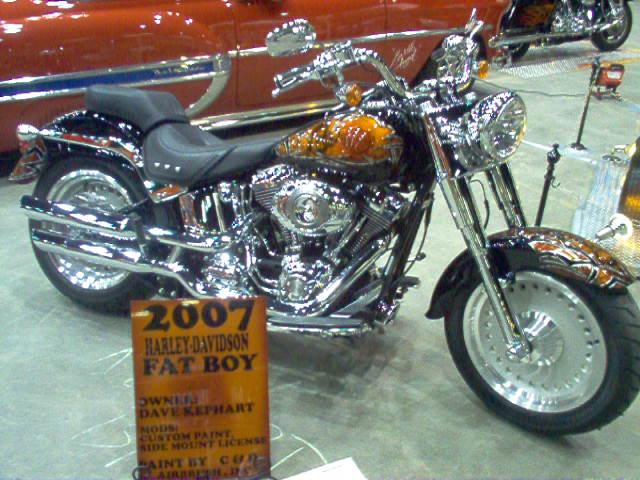 We got first place at the 2008 Central Oregon Rod and custom show. This is Dave's 2007 Fat Boy (Harley -Davidson).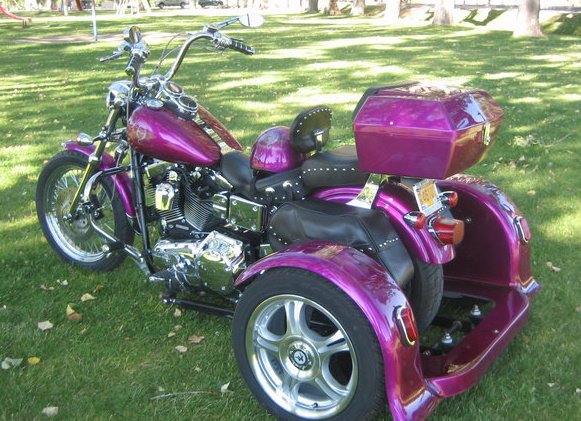 Martha Clark-Bigknife's bike has garnered her several awards: Run-A-Mucca 2011 People's Choice and 2nd Place Trikes & Sidecars and 2010 Desert Dash Rally Best in Show Trike and People's Choice.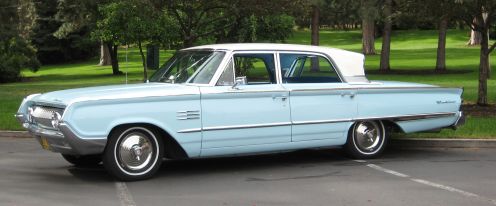 This is a 1964 Mercury owned by Landry Frei, and the awards it won at the Flashback Cruise in Bend, OR – August, 2011. It won for Best Family Car (4 Door). It also won a sponsors award from Fagen, Inc.